How does your morning usually start?
Do you snooze your alarm a few times before you drag yourself out of bed?
Do you check your emails or text messages before your eyes are even fully open?
Do you start complaining before you are even out of the door?
If this sounds like you, then it is a clear indication that you need to imbibe a whole new morning ritual – one that will ensure you start on the right foot and get the Law of Attraction spinning in your favour from the get-go!
A consistent, morning ritual will ensure you vibe high, feel good from within, become less reactive and enjoy your day and life for what it is – living in the NOW! Moreover, it can help you with your productivity, success and accomplishing some mammoth tasks with ease.
——–
So, here are my 5 Morning Rituals that get the Law of Attraction working from the first moment I wake up:
-Start your day with Gratitude-
Most people wake up thinking they don't want to wake up, overwhelmed with the tasks for the day and dreading it before it has even begun. But we forget that it is an actual miracle to wake up every morning, wake up to another day – shifting your body from a nearly immobile state back into life.
The first thing every morning I dom is out aloud in words claim – I am grateful to wake up to another perfect day. I am grateful I get another chance at life today. I am grateful for the amazing things that are going to happen today.
-Smile-
This one might sound strange, but force yourself to smile. Smiling is the quickest way to shift and raise your vibration. It immediately lowers the stress you might be feeling and helps you feel lighter from within. Think of it like spiritual balm on your soul first thing in the morning.
It doesn't matter if you believe you are a morning person or wake up grumpy but SMILE….this is one of the lesser spoken but highly effective Law of Attraction morning rituals that has the ability to shift your life in the easiest manners.
-Affirmations-
I cannot stress enough how important affirmations are especially before beginning your day (in bed). The whole world tends to create our identity even before we know who we are so affirmations give us a chance to create the personality, the confidence, the life that we truly do desire. If you would like to know how to make affirmations truly work for you, then do click here.
-Power Pose with Setting Intention for the Day-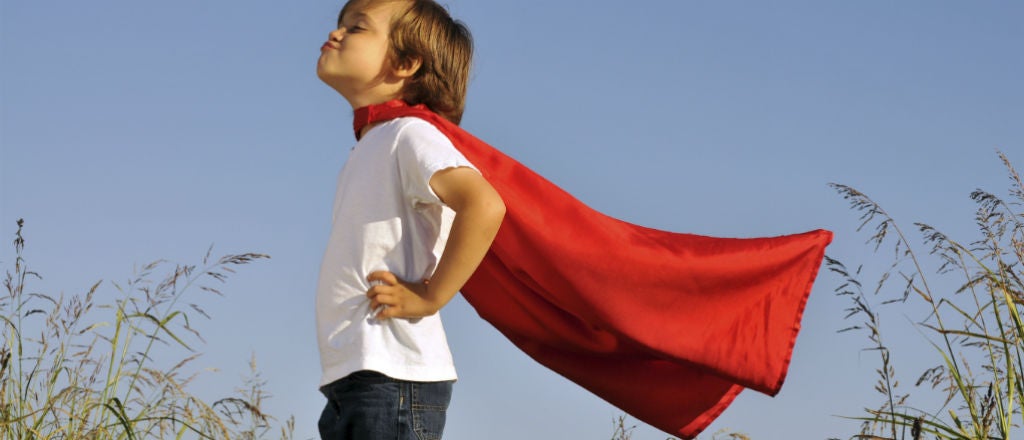 One of my fave instant pick me ups is the Power Pose. This pose in combination with a powerful positive what if instils confidence, reduces anxiety and makes you feel oh so good from within.
All you need to do is stand stall, chest out, place hands on your hips, spread your legs a bit and out aloud claim something on the lines of – What if today is a fantastic day. What if today is one of the best days of my life. What if everything falls into place for me today. What if life is just fantastic no matter what.
-Shower meditation-
How do you fill two deeds through one need?  By combining your shower with a morning meditation practice. This is quick, easy and extremely beneficial for the people who say they do not have the time to meditate in the mornings.
So how do you do this? Close your eyes and imagine the water (visualize) washing away your stresses, fears, anxiety. Really feel that water on your skin and concentrate on the power that water has to wash away your negative thoughts and dark energy (depression, anger, rejection, pain etc) that is no longer serving you. Watch it all go down the drain and enjoy and FEEL the happiness, lightness and clarity that you feel after.
——–
I hope you benefit from my favourite morning manifestation rituals that help me feel happy, light, relaxed and most importantly, aligned with the Universe.
Do share your rituals and if you have any suggestions in the comments below.